Contra Costa Divorce Attorneys

Ryan Family Law
Contra Costa Divorce Attorneys – Free Consultation – (925) 542-2543
The Contra Costa divorce attorneys at at Ryan Family Law handle divorce and family law matters for clients in Contra Costa County, Alameda Counties and the surrounding cities and communities from our Walnut Creek office.
A legal dispute between you and your spouse is perhaps the most difficult challenge you will ever have to face. Anxiety and emotions are running high, which can make it tough to make informed and rational decisions about your future. If children are involved, they will be impacted by any decisions made. As the seasons of your life go, the stakes have never been higher.
You likely have many questions. You can get answers from wherever you are right now.
You can take advantage of a FREE Initial strategy consultations by phone, by Zoom, Skype, Apple FaceTime or in a sit-down consultation in person. Call (925) 542-2543
Big Decisions… Paul J. Ryan can Personally Help You Brainstorm Your Choices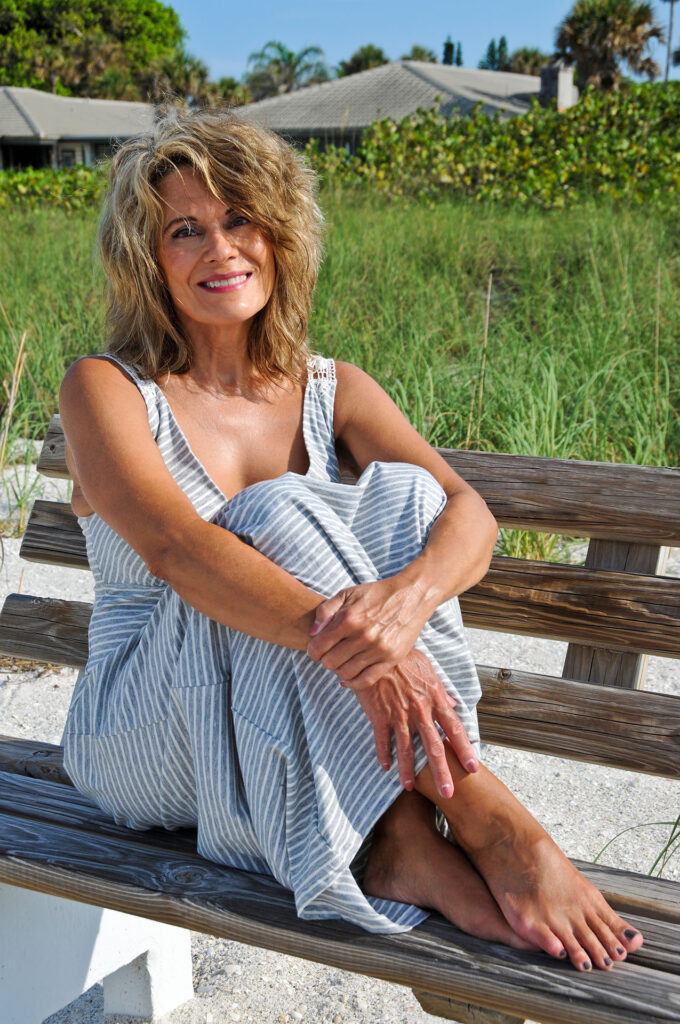 ---
Let's Brainstorm Your Choices
Worry & Anxiety – Most people fretting about a military divorce cannot visualize what that will look like or how it plays out. At Ryan Family Law, we believe in talking honestly with callers considering divorce, so they know what (1) to expect after choosing to file for divorce, or (2) if you have been served divorce papers, what to expect in the weeks ahead.
We do not apply a slash-and-burn approach to family law. We believe that approaching your spouse with guns blazing, intimidation, or "bully" legal tactics can cause irreparable harm to your post-divorce future and might end up costing you more in attorney fees than through a calm and reasoned approach.
We want to guide our clients to amicable, cost-effective solutions through calm and reasoned negotiation and collaborative law whenever possible. That said, if your spouse refuses to be reasonable, Contra Costa divorce attorney Paul J. Ryan is always prepared for aggressive litigation to accomplish our client's goals.
---
Serving Northern California
In Northern California we represent Residents in Contra Costa County, Alameda County and throughout the San Francisco Bay Area from our Walnut Creek office.
60% of our clients are civilians and 40% are military men & women. Either way, Divorce is stressful and complex and you need someone representing you that you trust.
MEET: Marine Corps Lieutenant Colonel (ret.) & Attorney Paul J. Ryan, Esq.
Paul Ryan, Marine Corps Lt Col (ret)
Founder and managing attorney of Ryan Family Law, Marine Corps Lieutenant Colonel (ret.) Paul J. Ryan has decades of actual military service followed by attending law school then becoming an attorney of nearly 30 years focused on helping military members and families. Mr. Ryan is a retired U.S. Marine Corps Lieutenant Colonel who, before starting Ryan Family Law, worked as the Director of Legal Assistance at MCAS Miramar.

Decisions that change your family dynamic are tough. You need an attorney by your side who can help you navigate through this difficult process with ease. Your attorney must be well-versed in California family law while also possessing unparalleled people skills inside and outside of the courtroom.
You want an attorney who is a tough negotiator, but also a fierce litigator in the courtroom. Many attorneys are one or the other – Paul J. Ryan and Gail Wasserman routinely demonstrate their incredible skills and success as both negotiators and litigators.
Experience matters!
Perfect 10.0 Rating on Avvo
Serving Civilian & Military Members in Contra Costa and Beyond
Call For a FREE Consultation Today
We understand how difficult these decisions can be. We want to help you feel comfortable and assist you in any way we can. Schedule a case review with our Contra Costa divorce attorneys today.
Recent Testimonials:
Reach Out for a Trusted Ally to Handle Your Family Law Matter
It's difficult when facing a family law problem such as a divorce or a child custody dispute. However, when such a problem arises, it is important to handle it with care.
East Bay Area divorce attorney Paul J. Ryan has more than 27 years of experience handling divorce and family law matters for clients in Walnut Creek, Concord, and throughout the San Francisco Bay Area. Attorneys Paul Ryan and Gail Wasserman and their experienced staff will handle your critical family law matters including divorce, custody, visitation, spousal support and associated financial matters (real estate, community property, pension and retirement accounts) with the utmost care and attention to detail.
We will take the necessary time to completely understand your situation so we can tailor a legal approach suited to your unique needs and goals. Our Contra Costa family law firm is here to provide you with the compassionate guidance and strong advocacy you need.